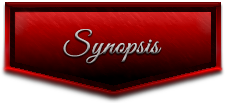 Brea Gates has spent a lifetime surrendering her paycheck, her body, and her ever-lovin' soul to one worthless man after another. She's determined to steel her spine and give up romance for good. No one possessing a Y chromosome for her. No way. No how. No men! When she visits friends in tiny Haven, Texas, she finds blessed peace—for five minutes. One glimpse of rough-hewn cowboy Sawyer Grayson blows Brea's man-ban to hell, making her ache to get her hands on what he's packing in those tight blue jeans. After a failed marriage, Sawyer swapped "Mrs. Right" for "Ms. Right Now." Though he refuses to risk forever with a gold digging she-devil again, he's all about a cold beer and a willing woman...or three. But he knows instantly that Brea is different. She's the kind of wet dream who tempts him all night. And she just might be the only one who could lure him back to the altar… USA Today Bestselling author Jenna Jacob presents the first novel in her new romantic comedy series, Hotties Of Haven.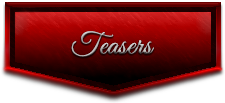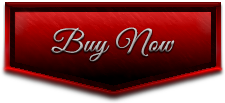 Amazon US I Amazon UK I iBooks I Kobo I Nook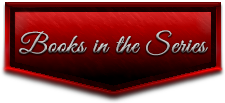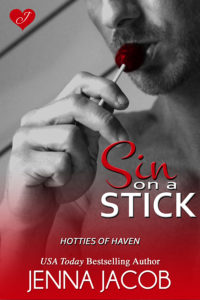 Sin on a Stick (Hotties of Haven, Book 0.5 Novelette)
Amazon US I Amazon UK I iBooks I Kobo I Nook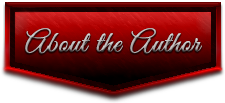 USA Today Bestselling Author Jenna Jacob's erotic romance comes from the heart of submission. With over twenty years' experience in the dynamics of the BDSM lifestyle, Jenna strives to portray Dominance and submission with a passionate and comprehensive voice. Her stories will make you laugh, cry, and may leave you with a better understanding of the fulfillment found in the BDSM power exchange.
A married mom of four grown children, Jenna and her husband lives in Kansas. Her passions include her family, reading, camping, cooking, music, and riding Harleys. She loves to make people laugh with her outgoing and warped sense of humor. If you're looking for hot romance with a kinky twist, pick up one of Jenna's books.