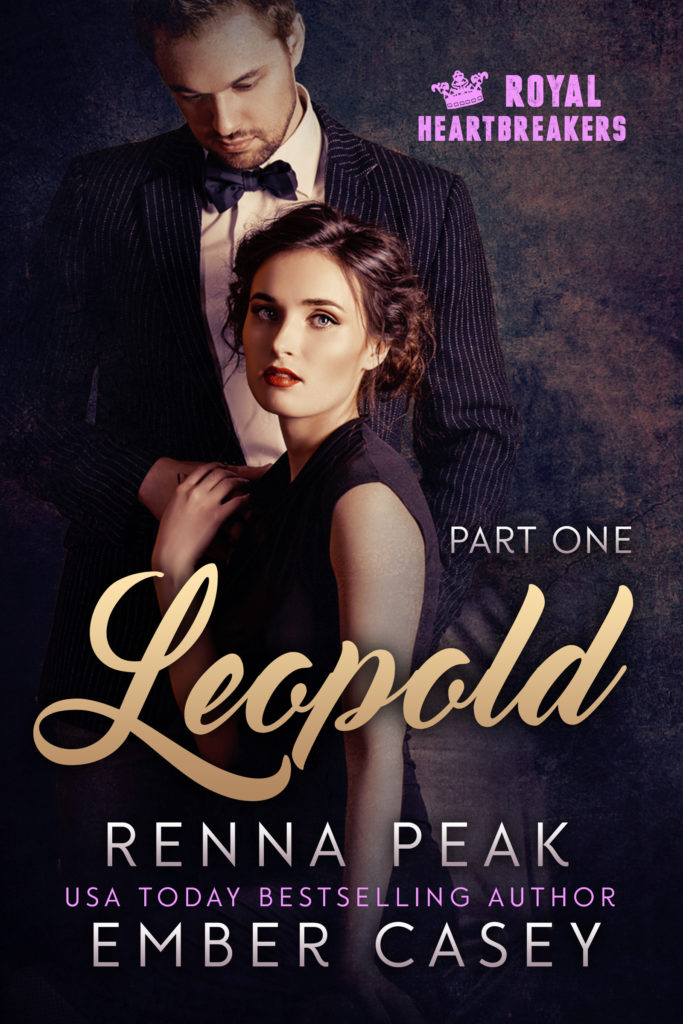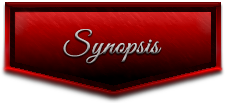 When I accidentally wished for my own Prince Charming, I never expected him to actually show up. Not here in South America--not at the crappy charity clinic where I work.
But life never is as simple as making a wish—and while Prince Leopold is definitely charming, he's also cocky. And arrogant. And a huge playboy. He's everything I've promised myself I'd stay away from.
So why can't I seem to resist him?
There's no way Prince Leo is actually interested in a normal girl like me. No way he'll ever be able to overcome his womanizing ways to be the prince of my dreams. And the more time I spend with him, it's clear he has almost as many secrets as me.
I'm only sure of one thing—if I give him what he wants, he's going to break my heart.
This is Part One of a six-part contemporary romance serial by bestselling authors Renna Peak and Ember Casey.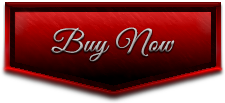 Amazon US I Amazon UK I B&N I iBooks I Kobo I Google Play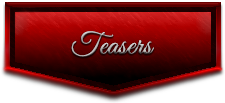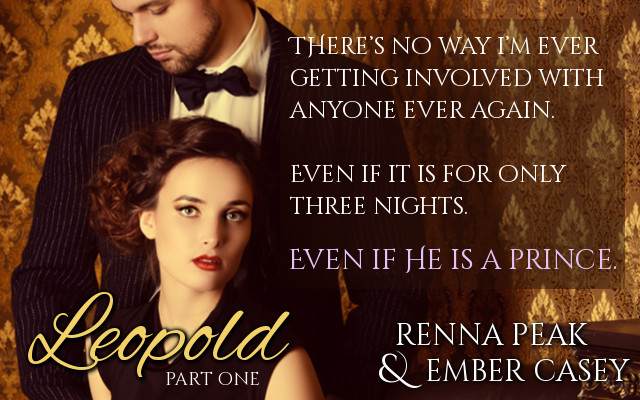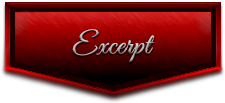 "Don't do this," she whispers, shaking her head. "Do what?" I ask, my voice just as soft. "This." Her hands are braced against my chest, and I'm acutely aware of every single one of her fingers. I want to tighten my arms around her. To pull her snugly against my chest and whisper soft things into her hair. I want to do other things, too—my cock is definitely responding to her nearness—but I restrain myself on all counts. The rain continues to beat down overhead, and another rumble of thunder makes the window shake. "Why shouldn't we do this?" I ask her softly. I'm close enough to smell her hair, and the scent is heavenly—like summer and fresh air and something distinctly feminine. It seems unlikely that Elle wears perfume, so this scent is entirely her, and it takes every ounce of will in my body not to lean my face down and inhale deeply. She takes a deep breath as if composing herself. If the lights were on, I'd tilt her face up toward mine so I could see the expression in her eyes—but then again, if the lights were on, she wouldn't be in my arms now. "I don't do this," she says. "And I certainly don't do it with men like you." "Like me?" "Princes," she says. "Or with men I've only known for two days. I hardly know you. You hardly know me. I don't care if you say I'm not a diversion. We're still basically strangers. And you're here to oversee my work, which makes you practically my boss—which makes this inappropriate." She takes another deep breath and rushes on. "You're also my patient—and you've had a head injury, which means you should be lying down." "Well, if you'd prefer to go back to the gurney—" "You need to refrain from all activity. Anything that increases your heart rate is absolutely out of the question." I smile, though she can't see it. "I'm afraid it's too late for that."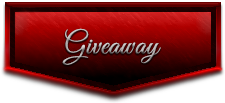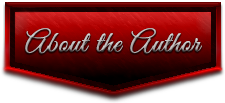 Ember Casey
Ember Casey is a USA Today bestselling author living in Atlanta, Georgia in a den of iniquity (or so she likes to tell people). When she's not writing steamy romances, you can find her whipping up baked goods (usually of the chocolate variety), traveling (her bucket list is infinite), or generally causing trouble (because somebody has to do it).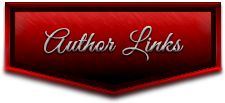 Renna Peak
Renna Peak is a contemporary romance author living in Spokane, Washington. When she's not scheming her next plot twist, she enjoys gardening, paper crafts, collecting office supplies (she has a major colored-pen problem), and hanging out with her four children.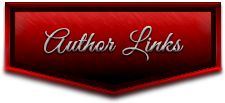 Royal Heartbreakers Series