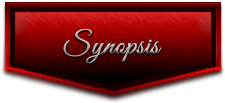 Shame and regret hold enigmatic Ash Bascom to his past, a past he can't stop running from. He thought he'd found solace with some biker friends. He was wrong. He found something very different, very dangerous instead.
Kathy Mason just wants to live her life, finish school and do the work that she loves caring for the animals at the local pet shop. She's alone, but that's the way she likes it. Because alone, she can't be hurt.
She thinks he's hot, charismatic but full of dangerous secrets. He just can't get her out of his head. When their lives collide, they're soon caught up in a web of uncertainty that neither can escape. For the Outlaw Biker Boys, it's not called blood ties for nothing. Can Ash cut the bonds to save Kathy? Because she's counting on him to save them both.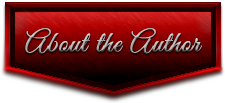 Helen Grey is the author of the hot alpha military romance series "Serving the Soldier".
Her passion is to write steamy erotic romance and she loves hot billionaire bad boys. Lucky for her, these two go perfectly together... Find out how in her books!