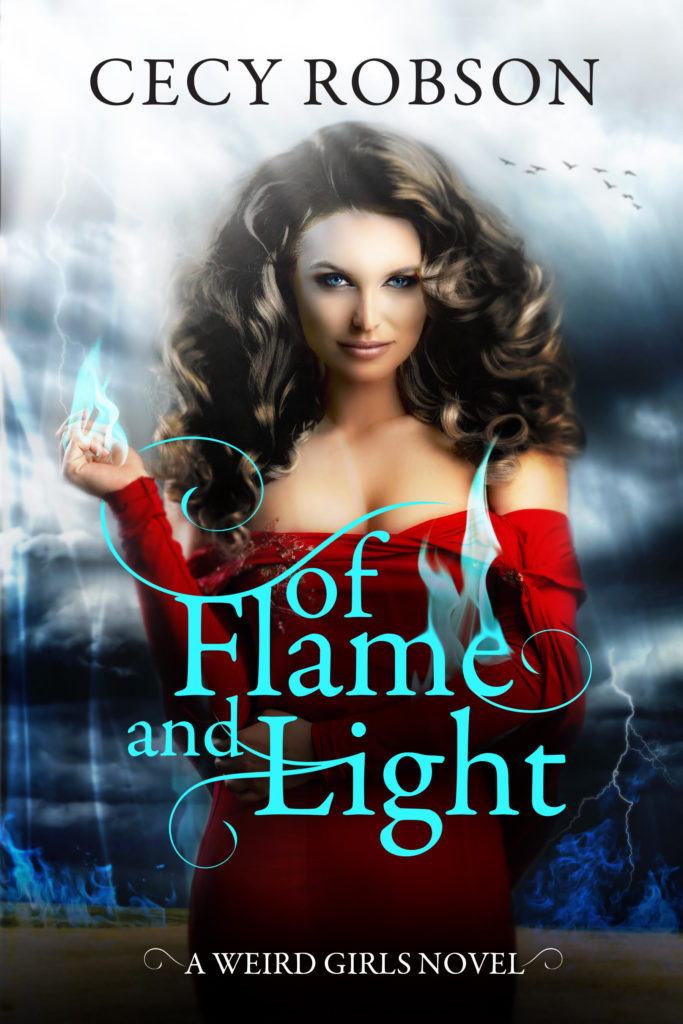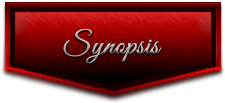 Taran Wird holds the unique ability to conjure fire and lightning. She is mated to Gemini, Second in Command to the Squaw Valley Pack of the Lake Tahoe Region, and the sole werewolf to possess the ability to split into two wolves. And although they are mates, Taran's insecurities have driven them apart.
Devastated by an injury that left her with a zombie-like limb, Taran struggles to regain command over her magic. But when her arm and her power turn against her, lashing out on those she most loves, she knows she can no longer carry this burden alone. Not that she likes the alternative.
The only way to regain control of her magic is to align and learn from the local coven of witches
―the very ones who sought to banish her when she and her three unique sisters first moved to the mystical region. But although Taran is trying, the teachings don't come easy, and the tasks leave her weak and emotionally shattered.
Yet Taran must learn and learn fast. Time is running out. The fire she once mastered so easily has become her greatest adversary and is now slowly burning her alive . . .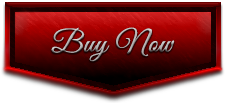 Amazon US I Amazon UK I B&N I Kobo I iBooks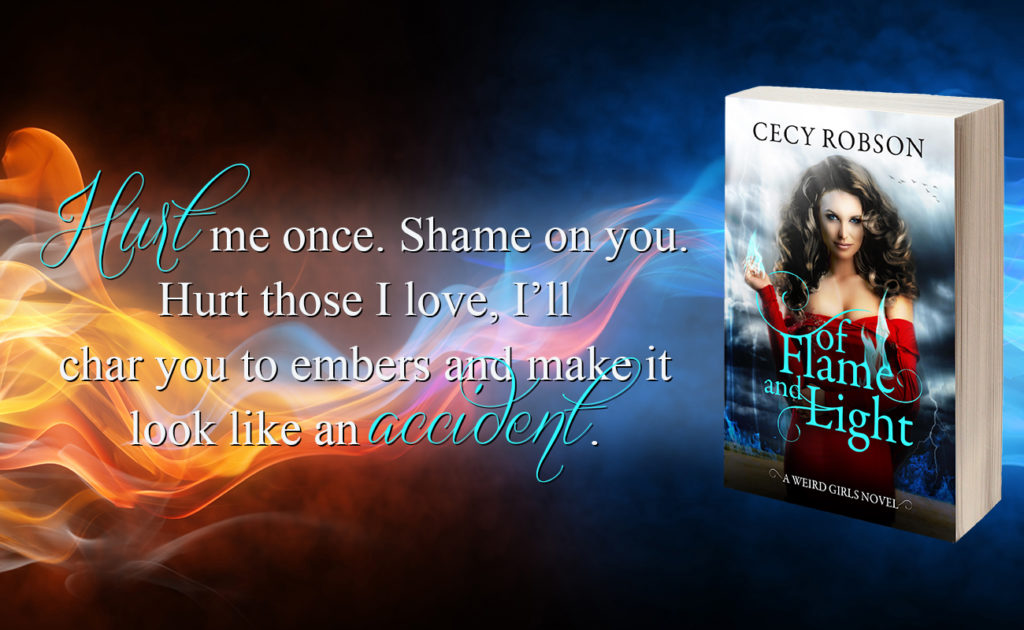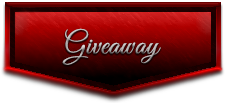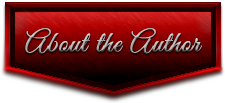 Cecy (pronounced Sessy) Robson is the new adult and contemporary romance author of the Shattered Past series, the O'Brien Family novels and new Carolina Beach series, as well as the award-winning author of the Weird Girls urban fantasy romance series. A 2016 double nominated RITA® finalist for Once Pure and Once Kissed, Cecy is a recovering Jersey girl living in the South who enjoys carbs way too much, and exercise way too little. Gifted and cursed with an overactive imagination, you can typically find her on her laptop silencing the yappy characters in her head by telling their stories.