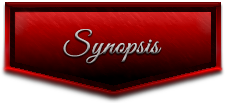 Tempting Tristan is a stand-alone M/M romance featuring two sexy, lovable alpha heroes.
TRISTAN AND ALEX Fresh off the heels of yet another bad relationship, Tristan Brewer is taking a break from men to try to figure out where he keeps going wrong. He knows his biggest fault—he leads with his heart, not his head—and that's never going to change. But after several introspective weeks, he's beginning to get a handle on things. That is, until badass heartthrob Alex Wells walks into his bar... Alex has spent eight years in the army, months in a hospital bed, and far too long hiding his sexual identity. He's guilt-ridden, damaged, pissed off, and up for a Silver Star for the incident that nearly cost him his life—and kept him from his grandmother's funeral. But all he wants to do is live the life he's always dreamed of and forget his stint with the institution that allows but doesn't necessarily accept. The chemistry between Tristan and Alex ignites from the moment they meet, and the more time they spend together, the hotter the flames burn. But the closer they become, the more Alex's walls go up, and when the two walk onto a military base, Tristan finds out Alex's physical scars aren't the ones that run the deepest. *** "Melissa Foster is synonymous with sexy, swoony, heartfelt romance!" New York Times Bestseller Lauren Blakely "With her wonderful characters and resonating emotions, Melissa Foster is a must-read author!" New York Times Bestseller Julie Kenner HARBORSIDE NIGHTS is a sexy, hot, and evocatively real series of stand-alone romances that follows a group of friends who have known one another for years as "summer" friends, and now come together after college to build their lives. They're tough, edgy, and accepting--most of the time. This series is written in the same loving, raw, and emotional voice readers have come to love by New York Times & USA Today bestselling, award-winning author Melissa Foster with LGBT themes.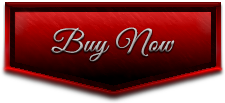 Amazon US I Amazon UK I B&N I Kobo I iBooks I Google Play I Paperback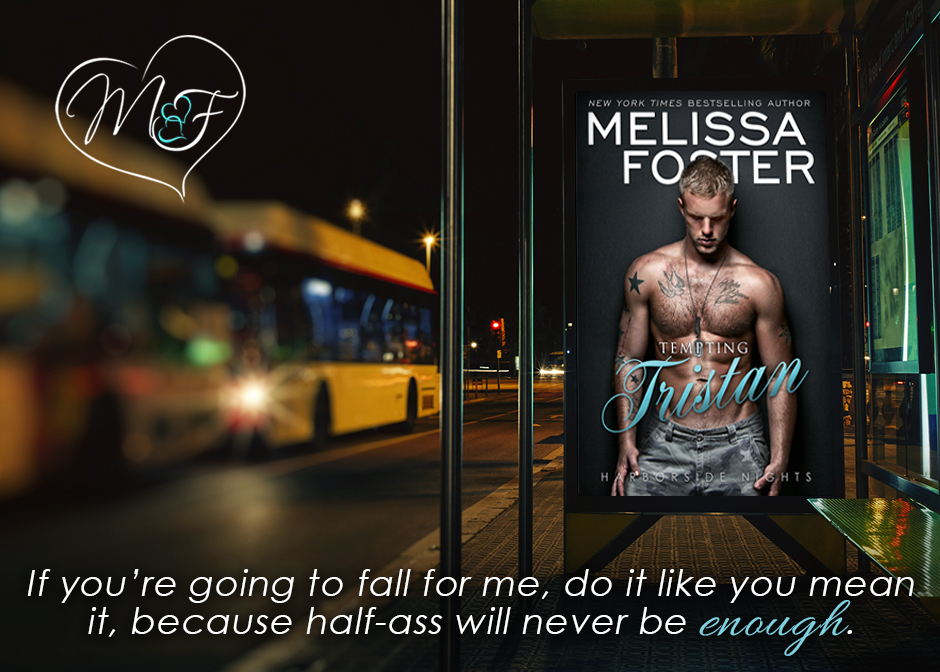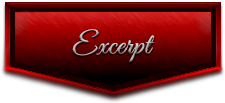 We step forward at the same time, and he presses his rough hand to my cheek. "I don't know what kind of pussies you went out with before, but I wanted to fucking claim you in there." He slides a hand around my waist, tugging our bodies together. I feel every hard inch of him, and he's got me so hot I'm sure we're going to combust."I've spent almost nine years hiding who I am, and I'm not willing to do it anymore," he says through clenched teeth. "Not here, where I came to start over. Where I came to live on my terms without the goddamn military hanging over my head." "I have no interest in hiding," I assure him. "You're sure? Because I really want to kiss you right now, and I don't care who sees us." I respond by pulling his mouth to mine, my break from men long forgotten. We stumble backward, crashing into the railing, fighting for dominance as we did yesterday morning. The passion between us has a life of its own. My hands claw over his ass, up his back. I want to strip him down and take all of him. I want to discover why he's so rough and learn what about those shadows that are lurking behind his gorgeous eyes. Instead I take, and give, and take more of the angry kisses. When we finally tear our mouths apart, my body's still reeling, and we both curse under our breaths. "Okay?" he pants out. I nod, knowing if I open my mouth, I want to fuck you, is going to come out.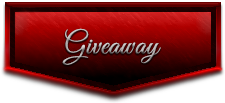 Wild Boys After Dark: Heath ebook x 2 winners
CLICK HERE TO ENTER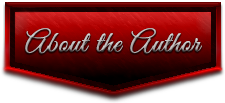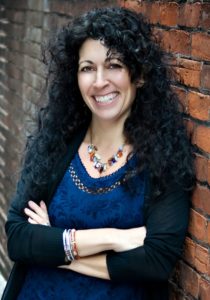 Melissa Foster is a New York Times & USA Today bestselling and award-winning author. She writes sexy and heartwarming contemporary romance and new adult romance, contemporary women's fiction, suspense, and historical fiction with emotionally compelling characters that stay with you long after you turn the last page. Her books have been recommended by USA Today's book blog, Hagerstown Magazine, The Patriot, and several other print venues. She is the founder of the World Literary Café and Fostering Success. When she's not writing, Melissa helps authors navigate the publishing industry through her author training programs on Fostering Success. Melissa has been published in Calgary's Child Magazine, the Huffington Post, and Women Business Owners magazine.
Melissa hosts an Aspiring Authors contest for children and has painted and donated several murals to The Hospital for Sick Children in Washington, DC. Melissa lives in Maryland with her family.
Visit Melissa on social media. Melissa enjoys discussing her books with book clubs and reader groups, and welcomes an invitation to your event.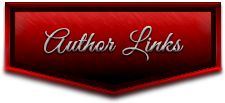 Join Melissa's Street Team on Facebook