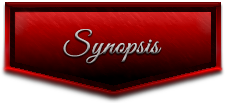 Cam:
I love the game. It's my life, my dream, and today I put my name in for the NFL Draft picks this year. That's right. I'm quitting college as a junior. A degree can wait. My dream can't. Sure, this is a gamble but if I wait, I could get injured or worse, meet a chick. So I made rules. No girls. No relationships. Absolutely, nothing to come between the NFL and me. Piece of cake, right? I thought so too, but then I met Allie on a spring break road trip with my best bud, AJ. They say every superhero has his kryptonite. Well, Allie Artemis may very well be my downfall. Sexy lips and long dark hair makes her the biggest gamble of all. My career is on the line and a relationship could ruin every chance I have with the NFL.
Allie:
Most people don't wake up one day and say: hey, I want a crazy life running away from my past. Well, I'm not most people. Some call me hard-core but don't let my attitude fool you. It's just a self-defense mechanism. I'm really hurting inside. With my life crashing down around me, I have to find a way out. I never asked Cam Landsborough to save me but he sure looked like a superhero that night. I don't usually take risks, but I figured there was a decent chance that Cam could be my ticket to freedom. I know, it's a gamble, but what other choice do I have? Call me a gold digger if you like, but I prefer the term "escape artist".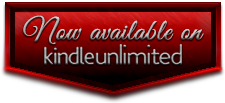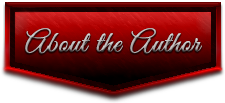 New York Times and USA Today Bestselling author, Eve Carter, is a true romantic at heart and with a modern contemporary erotic twist to her romance novels, you had better fasten your seat belt, as the ride is always fun, exciting and fiery. Eve hopes you will enjoy her latest novel, Fearless, the follow-up to NY Times Bestseller, Breathless.