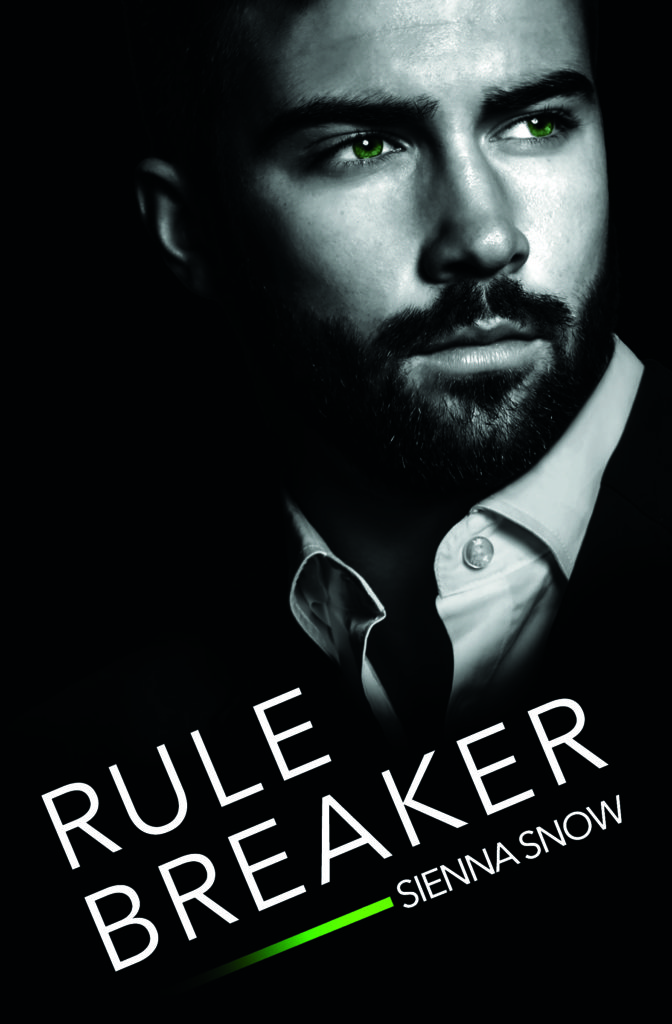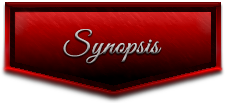 She controls a technology empire. He controls her. At just twenty-eight years old, Arya Rey has become queen of the tech world. While she is highly respected as a philanthropist and fearless businesswoman, no one would suspect that beneath her controlled exterior simmers a private passion. A desire never spoken of in Boston's elite social circles. A need for submission, for satisfaction, for the kind of exquisite pleasure that can only be provided by one man . . . her billionaire ex-lover Maxwell Dane. It's been five years since Max and Arya last met. Five years that they've longed for the feel of each other's skin. Max always takes what he wants, and he wants Arya back. But it's more than the memory of her broken heart that makes her resist. During their time apart, Arya has collected secrets of her own. She can give Max her body, but can she give him the truth?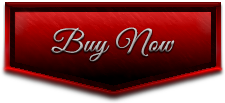 Amazon US I Amazon UK I Barnes & Noble I iBooks I Google Play I Kobo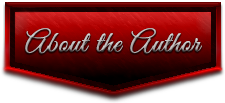 Sienna Snow's love of reading started at a very young age with "Beezus and Ramona." By the time she entered high school, a girlfriend introduced her to Bertrice Small and Jude Deveraux, and an avid romance reader was born. She writes sexy romance, some with a lot of heat and spice and others with a bit of fantasy. Her characters represent strong women of different cultures and backgrounds, who seek love through unique circumstances. When she is not writing, traveling, or reading, she spends her time with her husband and two children.