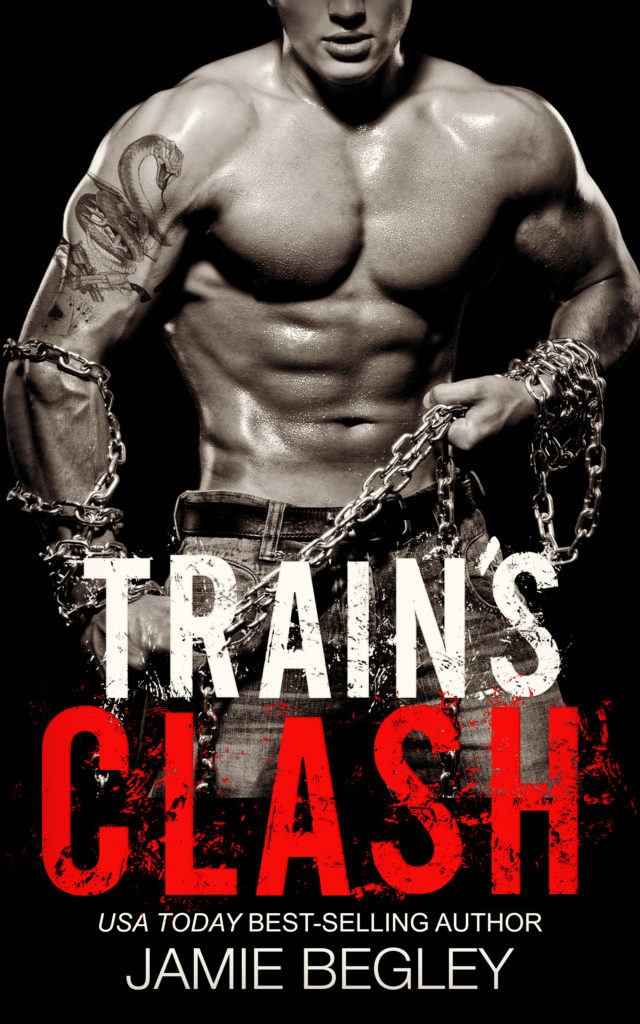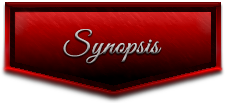 Beware of what you wish for; it might just come true.
Train swore never to let a woman get under his skin unless it meant forever, and forever only meant belonging to The Last Riders. He had believed his one brief sexual encounter with Killyama was a hit it and quit it. Instead, her green eyes haunted his memories. Then when he tried to convince the woman he was serious as his "more the merrier" lifestyle became a painful reminder of the life he lived, Killyama used his own club against him to keep him from what he wanted. Killyama was holding out for a man who could offer her forever, and Train wasn't the forever kind of man. He was a Mr. Here and Now; the wicked warrior in her dreams. He might be a walking, talking sex machine, but she needed more than that. So, until he proved she was the only one sharing his bed, the only part of her body he was going to see was her ass walking away.
*WARNING*
This work of fiction is intended for mature audiences only. All sexually active characters portrayed in this ebook are eighteen years of age or older. Please do not buy if strong sexual situations, multiple partners, violence, drugs, domestic discipline, and explicit language offends you.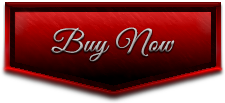 Amazon US I Amazon UK I iBooks I Kobo I Nook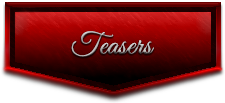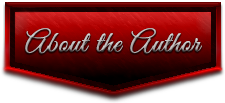 Jamie Begley grew up in a very small, and a very rural town in Kentucky. Growing up poor was hard but she would go back if she could just to get that feeling of going to the corner and popping open a soda. For now her days are spent writing, writing, and writing. She would like all her fans to know one thing, "All my books are written for one purpose- the enjoyment others find in them, and the expectations of my fans that inspire me to give it my best."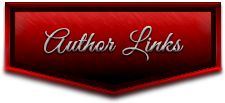 Facebook Page I Website I E-mail I Twitter I GoodReads